SEPTEMBER 12-19, 2020
hawaii cruise 2020
Norwegian Pride of America from Honolulu, Hawaii
TRIP DETAILS
ABOUT NORWEGIAN PRIDE OF AMERICA
Aloha! Come aboard Pride of America, our only cruise ship that sails round trip from Honolulu year-round so you can vacation on your schedule. As you journey from one exotic island to the next, learn about the Hawaiian culture through the eyes of native ambassadors on board our ship. Island hop Hawaii in style, with more than 15 restaurants and 12 bars and lounges, excellent family accommodations, spacious suites and balconies – perfect for whale watching, witnessing Kilauea Volcano or taking in the dramatic views of the Napali Coast.
CRUISE SHIP HIGHLIGHT
With 19 dining options, more than any other cruise line in Hawaii, Pride of America offers a genuine Hawaiian culinary experience by serving local Hawaiian cuisine such as Pineapple Beurre Blanc with fresh seafood, papaya with Asian short ribs and a variety of tropical juices.
7-DAY CRUISE ITINERARY
Sat, Sep 12: Honolulu, HI, 7:00 pm
Sun, Sep 13: Kahului (Maui), 8:00 am (overnight)
Mon, Sep 14: Kahului (Maui), leave at 6:00 pm
Tue, Sep 15: Hilo, 8:00 am – 6:00 pm
Wed, Sep 16: Kona, 7:00 am – 5:30 pm
Thu, Sep 17: Nawiliwili (Kauai), 8:00 am (overnight)
Fri, Sep 18: Nawiliwili (Kauai), leave at 2:00 pm
Fri, Sep 18: Cruise Napali Coast
Sat, Sep 19: Honolulu, HI, 7:00 am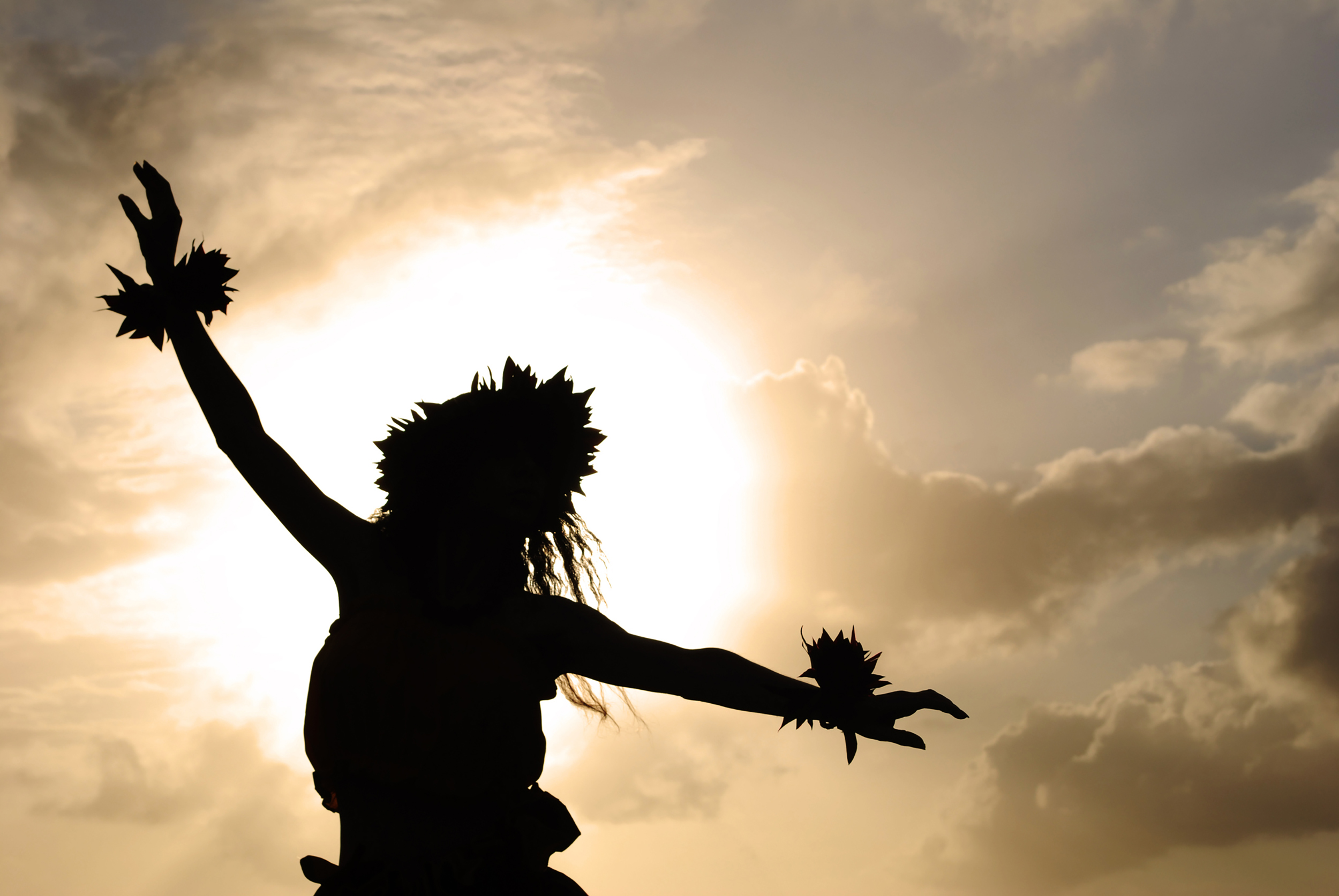 FULL PACKAGE INCLUDES:
7 Days aboard Norwegian's Pride of America
Accommodations in the cabin of your choice below
NCL's Dining Package
Meet and Greet Kick-Off Party
All White Aloha Cocktail Party
All Red Pool & Hot Tub Party
One Group Excursion (additional fees apply, will announce 60-90 days before travel)
Travel Divas Exclusive Gift
All taxes and port charge
Accommodations
Norwegian Pride of America


INSIDE CABIN
Enjoy island hopping in style and comfort. Thoughtful appointments inside include a TV and more.
BALCONY CABIN
Soak in the paradise that surrounds you. Floor-to-ceiling glass doors open to your very own sweeping balcony. Inside, your private, spacious room is well-appointed with style.
Reserve Your Trip Now
INSIDE CABIN
SINGLE: $4155 per room   |   DOUBLE: $2450 per person
BALCONY CABIN
SINGLE: $5820 per room  |  DOUBLE: $3260 per person
ADDITIONAL INFORMATION
WHAT'S NOT INCLUDED:
Gratuities of $14.50 per person, per day
Travel Insurance
Items of a personal nature
Excursions
Transportation to Honolulu, Hawaii
Transportation from airport to cruise port
TRAVEL INSURANCE:
Missing a vacation is bad enough. Losing the money you paid for your vacation is even worse. Trip insurance is therefore highly recommended. Please review Norwegian's travel insurance here.
Inside Cabin – Standard: $115 per person
Balcony Cabin – Standard: $209 per person
OCCUPANCY DETAILS
Single occupancy = one person to a room
Double occupancy = two persons to a room
Each person in a room will have his or her own bed. Couples will have one king bed.
GROUP NOTES:
Roommate Matching is available.
Please note we only have inventory for 40 people. Please make your reservations as soon as possible to secure your space.
TRAVEL NOTES:
A valid passport is required for this tour. Your passport should not expire before March 20, 2021.
When making your reservations, you can choose to pay in full or select our convenient payment plan. If you select a payment plan, you will automatically be added to our auto-bill payment plan option. You can opt-out of this program by emailing us at info@thetraveldivas.com after you make your reservations.
Please review our auto-bill payment plan option.
If you choose monthly payment plan, you will receive monthly notices when your payment is due.
TRAVEL NOTES:
Please note you should begin looking for flights 9 months before travel. Some travel sites will allow you to set alerts to advise you when prices are dropping. You should purchase your flight no later than 30 days before the trip.
We strongly suggest to find a flight to get you into Honolulu, Hawaii no later than 12PM. You should arrive to the cruise port and ship no later than 3PM. No exceptions!
If you plan to fly back to the main land (United States) on the day the ship arrives to Honolulu, please plan your flights at 12PM or later.
Provided full payment is received no later than your final payment due date, travel confirmations, itineraries and travel instructions will be sent via email 30 days or earlier prior to travel. All documents will be sent via electronic mail.
It is the guests' responsibility to notify Premier Travel One and Travel Divas of all email address changes.
Making reservations for this package signifies your acceptance of our terms and conditions.
All of your payments to Premier Travel One and Travel Divas are non-refundable and non-transferrable.
Reservations must be made in your full name as it appears on your passport.
Prices are subject to change without notice. Please make your reservations today at this low price to be locked in.
A valid passport is suggested but you can also cruise with a certified birth certificate.
Monthly payments are required to keep your reservations current.
You must ensure your roommate, if applicable, is also making timely monthly payments.
Once you make your reservations, you can log-in to our client portal to view your account 24 hours a day.
Name changes are allowed with a $50 name change fee.
Late payment of $100 per person is required after final due date. All late payment requests must be approved by management before the final payment deadline on your account.
You are responsible to keep Premier Travel One and Travel Divas informed of email address changes as this is our primary way of communication.