We are going to GREECE!  You've seen the pictures and you've heard the stories of how beautiful our inaugural tour to Greece was in 2018. Can you imagine us turning up a notch and selecting to cruise the amazing Greek Isles.  On this tour, you'll marvel at the iconic-whitewashed buildings lining the coast in Santorini. Explore the Bronze Age ruins at Akrotiri or spend the day tanning on the red sand beaches. Mykonos is known for the non-stop party atmosphere, but it also provides ample opportunities outside the clubs. Immerse yourself in Greek mythology at the archeological sites on Delos or learn about local nautical history at the Aegean Maritime Museum. Start things off in Croatia with a walk along the famous stone walls that line the coast of the city of Dubrovnik. Take a cable car to the summit of Srd, a mountain just outside the city or visit the Rector's Palace, a 14th-century Gothic-Renaissance museum. This Greek adventure is for YOU! C'mon and experience it for yourself. Just make your reservations and we will take care of all the planning.
TRIP DETAILS
ABOUT NORWEGIAN DAWN
It's a new day on Norwegian Dawn. After extensive upgrades ranging from renovations of existing spaces to the introduction of brand new venues, she's practically a new ship. Now you can enjoy Los Lobos, an authentic Mexican cantina, and O'Sheehan's Neighborhood Bar & Grill, serving up sports highlights (and pints) all night. Stroll over to The Cellars – A Michael Mondavi Family Wine Bar, and then pop into Sugarcane for a refreshing mojito – or two. Get ready to experience a brand new Norwegian Dawn.
COMPLIMENTARY DINING OPTIONS
This ship offers beautifully crafted menus in up to three Main Dining Rooms, a help-yourself buffet, a variety of casual cafés, grills and grab-and-go choices – and a wildly popular O'Sheehan's Neighborhood Bar & Grill. From prime rib to grilled salmon to chef's original dishes made with the finest ingredients, your dining can be as fine or as fun as you want.
7 DAY CRUISE ITINERARY
Sun, Aug 30: Venice, Italy — 5:00 pm
Mon, Aug 31: Kotor, Montenegro — 2:00 pm – 8:00 pm
Tue, Sep 1: Corfu, Greece — 10:00 am – 4:00 pm
Wed, Sep 2: Santorini, Greece — 2:00 pm – 10:00 pm
Thu, Sep 3: Mykonos, Greece — 8:00 am – 3:00 pm

Fri, Sep 4: Argostoli, Greece — 9:00 am – 3:00 pm

Sat, Sep 5: Dubrovnik, Croatia — 7:30 am – 1:30 pm
Sun, Sep 6: Venice, Italy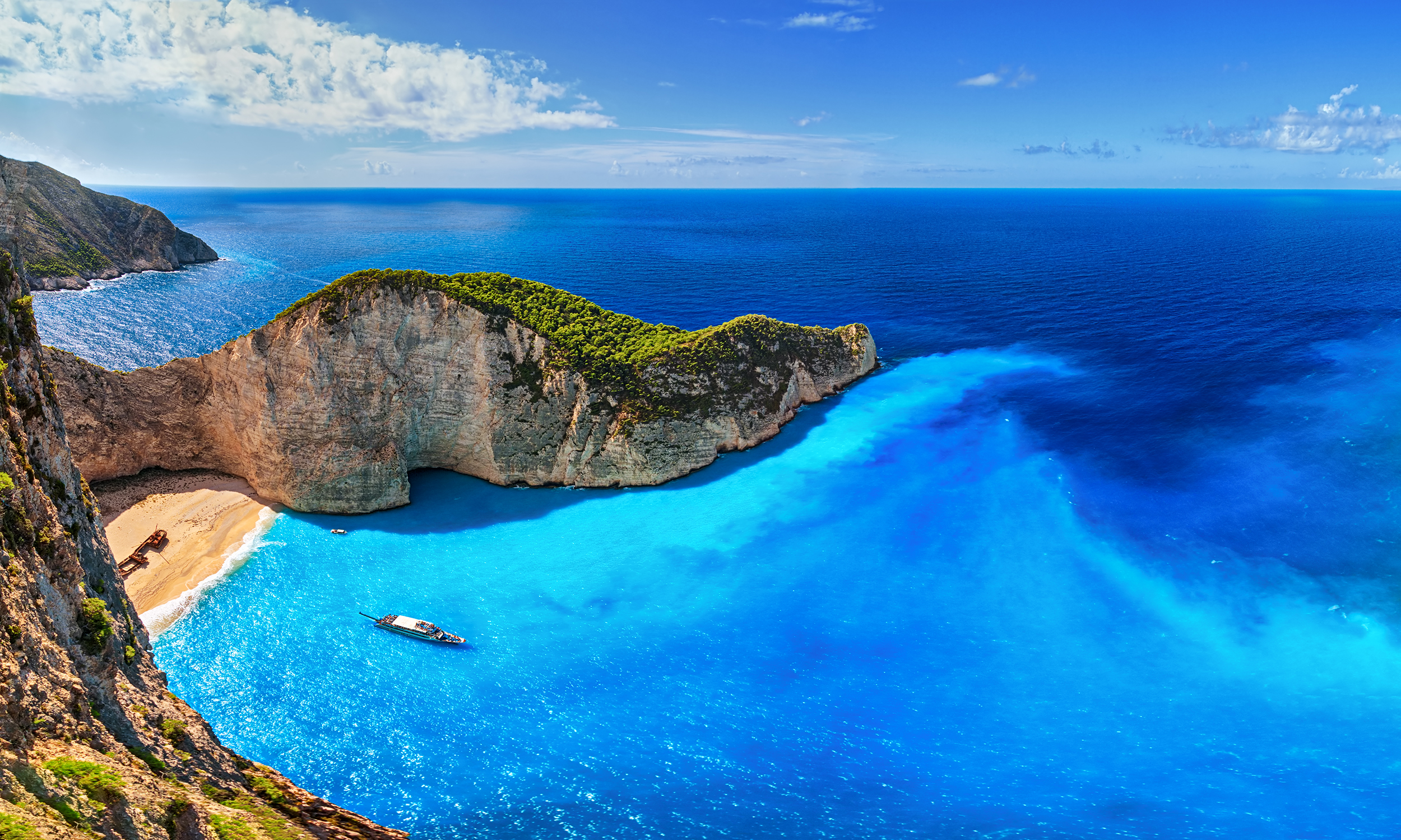 FULL PACKAGE INCLUDES:
7 Days aboard Norwegian's Dawn Ship
Accommodations in the cabin of your choice below
All meals in Main Dining Room, Beyond Buffets and Asian Fusion
Ultimate Beverage Package (Alcohol beverages)
Dining Package
Meet and Greet Kick-Off
Shades of Blue Dinner Party
Kaftan Dinner Party
Late Night Cocktails & Conversations
All Red Pool & Hot Tub Party
One Group Excursion (additional fees apply, will announce 60-90 days before travel)
Travel Divas Exclusive Gift
All taxes and port charge
Accommodations
Norwegian Dawn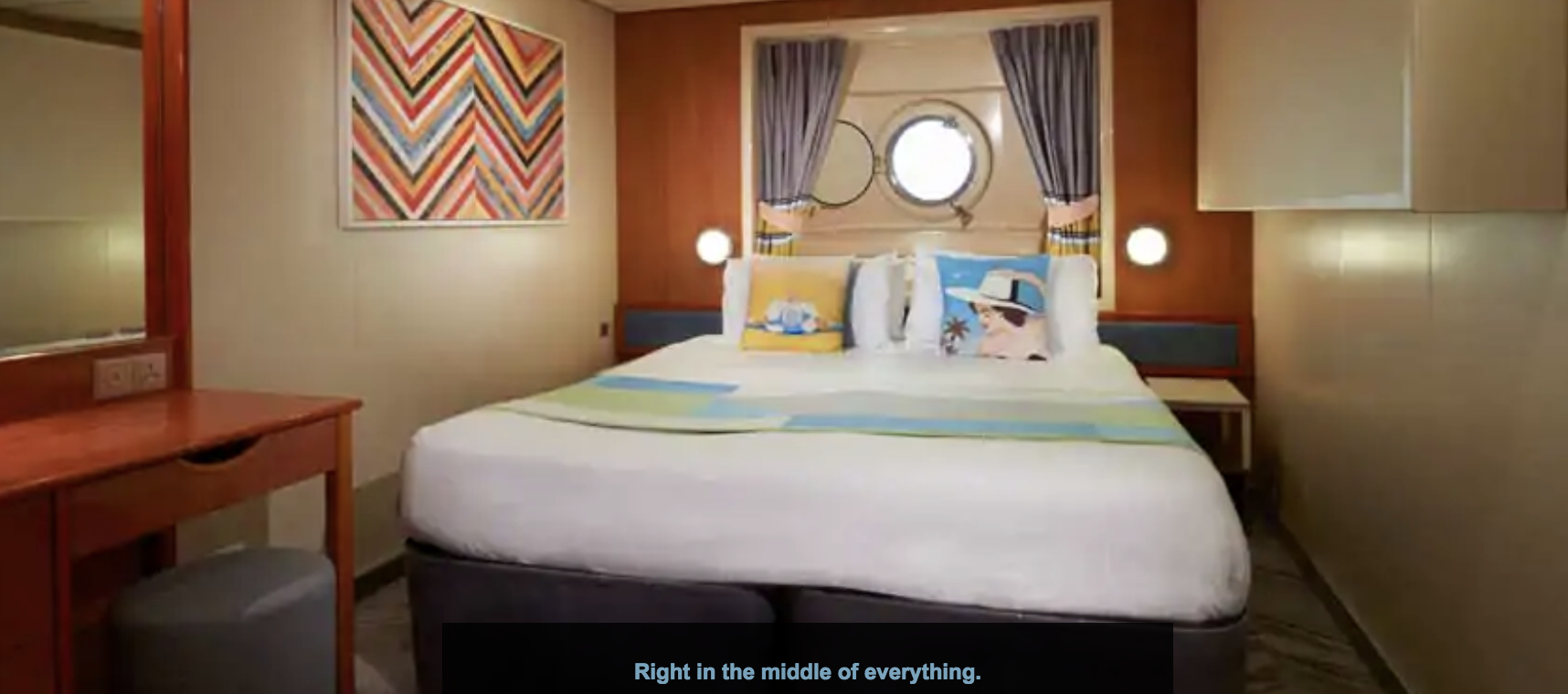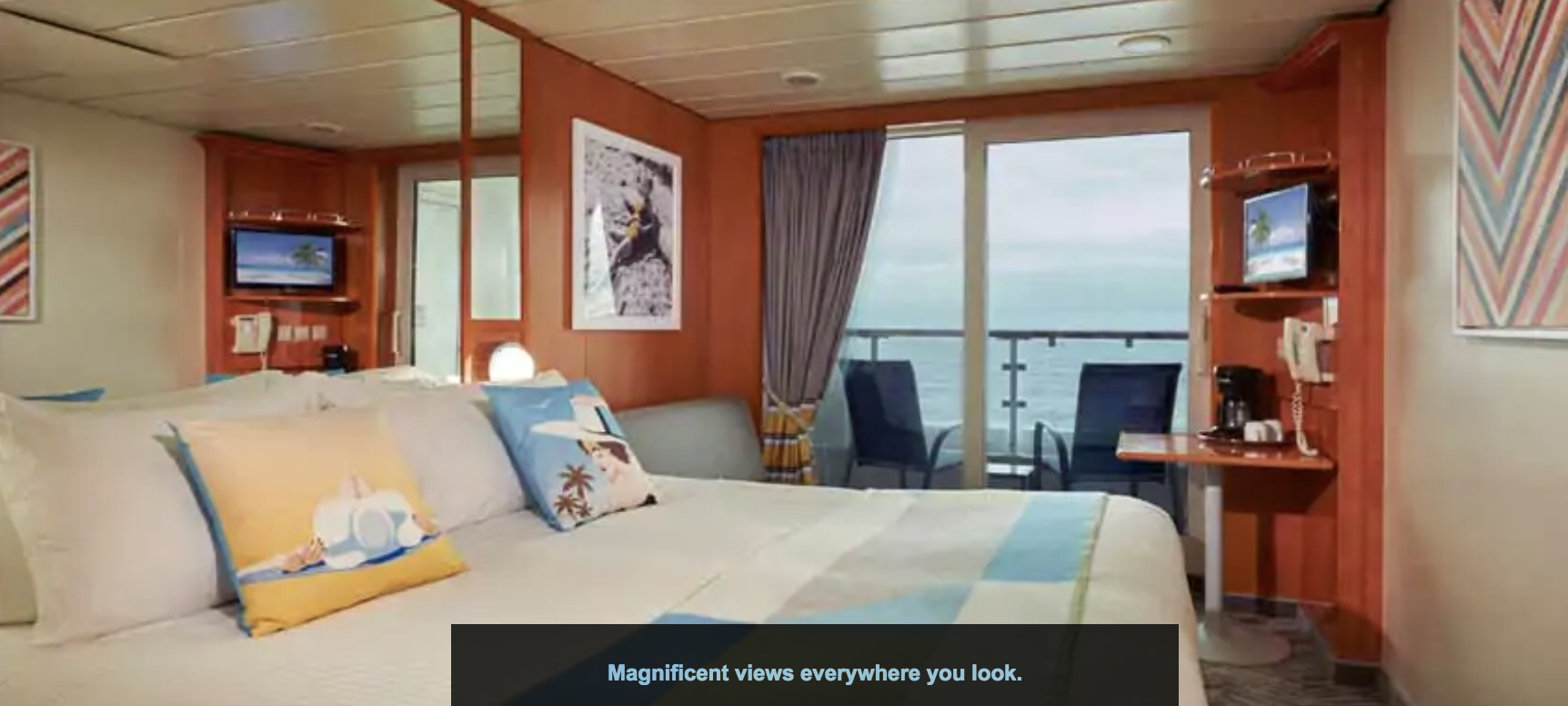 INSIDE CABIN
Staying mid-ship means you're near all the action and excitement. And at the end of your busy day, or night, up to four of you can sleep in complete comfort.
OCEANVIEW CABIN
Catch the views of your latest destination through your large porthole window. Plus relax and recharge in your sitting area. Time to turn in? Choose from multiple, comfy sleep options
BALCONY CABIN
Floor-to-ceiling glass doors open to a private balcony with sweeping views. So enjoy beautiful sunrises, breathtaking sunsets and a cozy and comfortable room designed with you in mind.
Reserve Your Trip Now
INSIDE CABIN
SINGLE: $2470 per room   |   DOUBLE: $1490 per person
OCEANVIEW CABIN
SINGLE: $3290 per room   |   DOUBLE: $1950 per person
BALCONY CABIN
SINGLE: $4505 per room   |   DOUBLE: $2585 per person
ADDITIONAL INFORMATION
WHAT'S NOT INCLUDED:
Gratuities of $14.50 per person, per day
Travel Insurance
Items of a personal nature
Excursions
Transportation to Venice, Italy
TRAVEL INSURANCE:
Missing a vacation is bad enough. Losing the money you paid for your vacation is even worse. Trip insurance is therefore highly recommended. Please review NCL's travel insurance here.
Inside Cabin – Standard: $115 per person
Ocean View Cabin – Standard: $159 per person
Balcony Cabin – Standard: $209 per person
OCCUPANCY DETAILS:
Single occupancy = one person to a room
Double occupancy = two persons to a room
GROUP NOTES:
On this sailing, the group will have upgraded amenities to include a beverage package and dining package. The Beverage Package will include unlimited open bar. The dining package will allow you to dine at speciality restaurants on the ship.
TRAVEL NOTES:
A valid passport is required for this tour. Your passport should not expire before March 5, 2021.
When making your reservations, you can choose to pay in full or select our convenient payment plan. If you select a payment plan, you will automatically be added to our auto-bill payment plan option. You can opt-out of this program by emailing us at info@thetraveldivas.com after you make your reservations.
Please review our auto-bill payment plan option.
If you choose monthly payment plan, you will receive monthly notices when your payment is due.
.
TRAVEL NOTES:
Please note you should begin looking for flights 9 months before travel. Some travel sites will allow you to set alerts to advise you when prices are dropping. You should purchase your flight no later than 30 days before the trip.
We strongly suggest to find a flight to get you into Venice, Italy no later than 12PM. You should arrive to the cruise port and ship no later than 3PM. No exceptions!
Provided full payment is received no later than your final payment due date, travel confirmations, itineraries and travel instructions will be sent via email 30 days or earlier prior to travel. All documents will be sent via electronic mail.
It is the guests' responsibility to notify Premier Travel One and Travel Divas of all email address changes.
Men are welcome to attend this event at same price.
We will offer a Post Cruise Add-On Option. This package option will include hotel, group tours and some meals. This will be optional and can be added to the cost of your cruise. Will be announced later.
Making reservations for this package signifies your acceptance of our terms and conditions.
All of your payments to Premier Travel One and Travel Divas are non-refundable and non-transferrable.
Reservations must be made in your full name as it appears on your passport.
Prices are subject to change without notice. Please make your reservations today at this low price to be locked in.
A valid passport is suggested but you can also cruise with a certified birth certificate.
Monthly payments are required to keep your reservations current.
You must ensure your roommate, if applicable, is also making timely monthly payments.
Once you make your reservations, you can log-in to our client portal to view your account 24 hours a day.
Name changes are allowed with a $50 name change fee.
Late payment of $100 per person is required after final due date. All late payment requests must be approved by management before the final payment deadline on your account.
You are responsible to keep Premier Travel One and Travel Divas informed of email address changes as this is our primary way of communication.