TRIP DETAILS
Dubai is one of the most popular destinations in the world for good reason—its abundance of wealth and luxury make it an ideal vacation spot. It's amazing architecture and breathtaking desert landscapes are part of the appeal. Being on the water certainly helps the mood. This is one of our favorite tours and you and your friends or family will be sure to get the Diva treatment with a professional tour guide, private motor coach and all the amenities of a world-class resort as part of the package. Top that off with a yacht excursion and a desert safari and you have an adventure of a lifetime.
Let Travel Divas unplug you from reality and give you a luxury Middle Eastern experience you will never forget.
WHY SHOULD YOU USE TRAVEL DIVAS
FOR YOUR DUBAI TOUR?
We are an accredited travel company with 10 years of experience.
We have hosted groups to Dubai for the last 5 years.
We have a Dubai Destination Specialist on staff.
One of our professional team members will travel with you.
We provide roommate matching assistance.
We have solid relationships with many Dubai suppliers and vendors.
We have a portfolio of satisfied clients.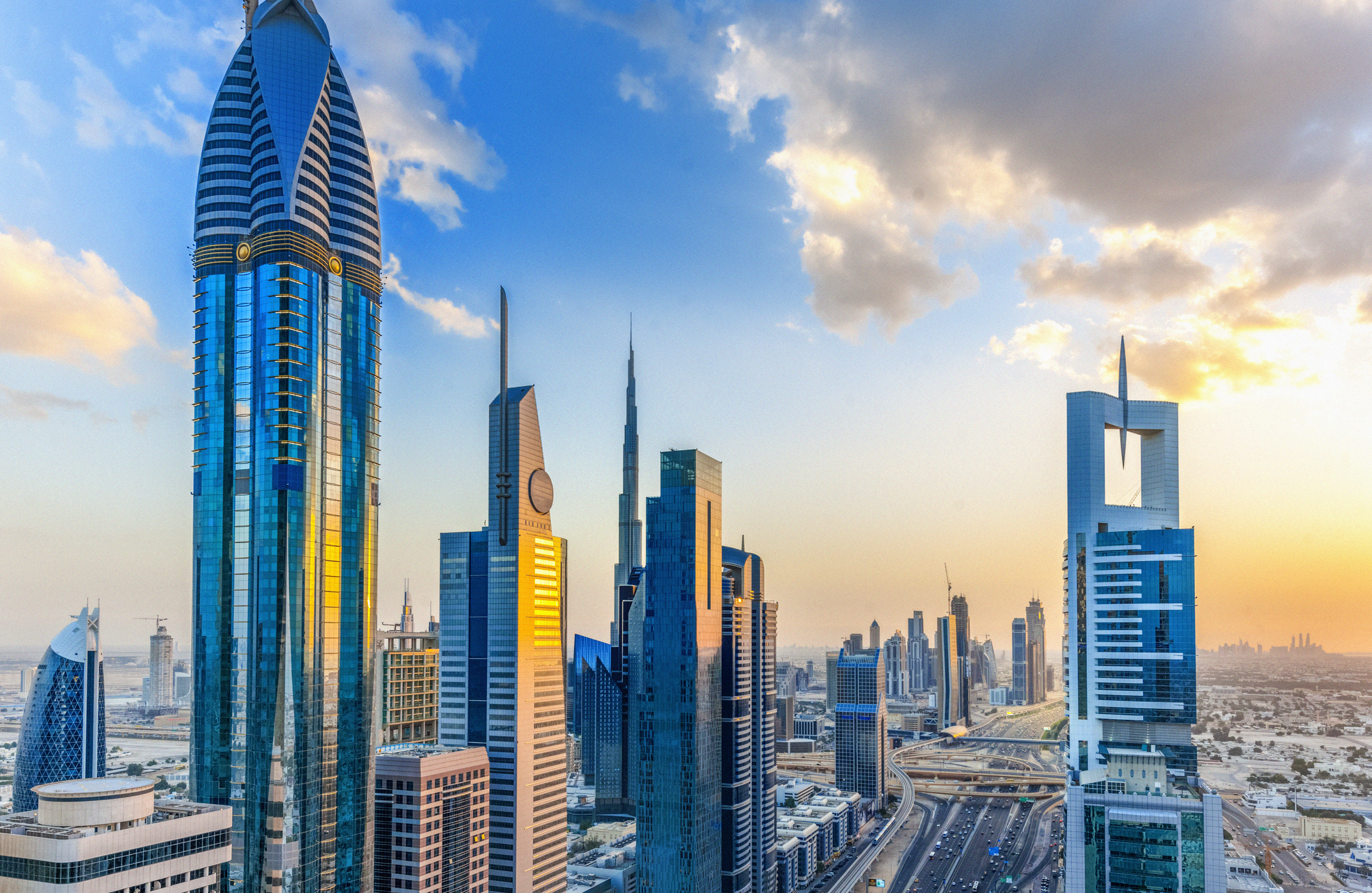 FULL PACKAGE INCLUDES:
6 Nights at JW Marriott Marquis Dubai
Breakfast Daily
Dubai City Tour
Water taxi Adventure
Shopping at Spice and Gold Souks
Welcome Dinner facing Dubai Fountains
Sheikh Zayed Grand Mosque
Lunch at Emirates Palace
Gold Ticket entrance to Ferrari World
Sundress and Linen Afternoon Tea at Burj Al Arab
Cocktails at THE VAULT
Private All White Yacht Bash
Friday Brunch at Beach Resort
Beach Day
Traditional Desert Safari activities included: Camel riding, henna tattoos, water pipes, and much more
Accommodations
JW MARRIOTT MARQUIS DUBAI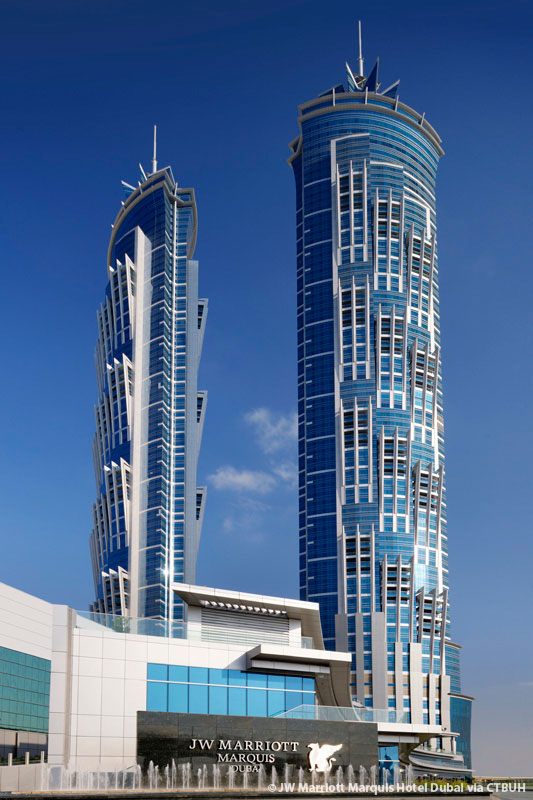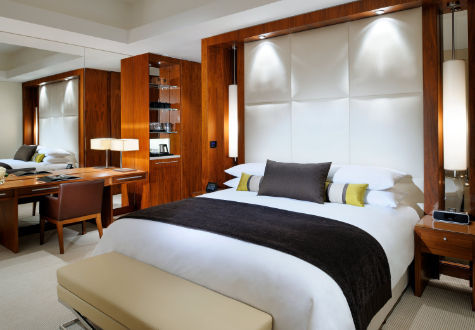 In a city of unsurpassed luxury, the 1,608-room JW Marriott Marquis Hotel Dubai is one of the region's most desirable destinations travelers. The two iconic towers in Business Bay on Sheikh Zayed Road offers exceptional amenities, an array of 5 bars and 9 restaurants and the world class Saray Spa. Featuring 5-star comfort, technology and personalized service for discerning travelers, the hotel puts Dubai firmly on the global business destination map. Just 20 minutes from the Dubai International Airport.
Our 5-star hotel provides an extraordinary backdrop for intimate gatherings, grand galas and everything in between in the heart of Dubai. The luxury SARAY Spa offers both ancient Hammam spa therapies and holistic wellness treatments to hotel guests and Dubai residents. With 9 award-winning restaurants from which to choose, including a stylish steakhouse, this hotel offers superb dining choices to please every taste.
Room Features
44 sq m/473 sq ft
Air-conditioned
Room is non-smoking
Windows, floor to ceiling
Reserve Your Trip Now
FULL PACKAGE WITH AIRFARE FROM ATL
SINGLE OCCUPANCY: $5350   |   DOUBLE OCCUPANCY: $4250
PRICES WITHOUT AIRFARE, LAND ONLY
SINGLE OCCUPANCY: $4350   |   DOUBLE OCCUPANCY: $3250
ADDITIONAL INFORMATION
MEALS/DRINKS INCLUDED:
Welcome Dinner
Lunch at Emirates Palace
Afternoon Tea at Burj Al Arab
Friday Brunch at Beach Resort
Lunch on Yacht
BBQ dinner during Desert Safari
One Drink at The Vault
WHAT'S NOT INCLUDED:
Gratuities for Driver and Tour Guide
Travel Insurance
Suggested Gratuities for Tour Guide (suggested $10-$20 per day)
Suggested Gratuities for Driver (suggested $5-$8 per day)
Items of a personal nature
Internet will be billed to each person individual at the hotel
Meals except where noted
Land Only package does not include airport transfers
AUTOMATIC BILLING PLAN:
You can enroll in our automatic billing, and relax knowing that your future payments will be made automatically. When you book, we'll calculate an evenly divided automatic billing plan for you and you will know in advance the day of every month that your payment will be processed. Your initial deposit is due at the time of booking, and your future payments will be charged according to the schedule you see on your invoice. Automatic billing is available at no charge.
TRAVEL INSURANCE:
Missing a vacation is bad enough. Losing the money you paid for your vacation is even worse. Trip insurance is therefore highly recommended. Please purchase travel insurance on your Dubai Travel Package.
TRAVEL NOTES:
Traveling abroad requires a passport valid for six months beyond travel dates. For this tour, your passport should not expire before May 31, 2019.
All prices are based on the rates of exchange in effect at the time of price quotation. In the event that the US dollar devalues, Premier Travel One and Travel Divas reserves the right to increase prices accordingly. Your final invoice will reflect increases resulting from currency devaluation.
We offer roommate matching for this tour. When making your reservations please select "double occupancy" and when asked for your roommate's name please enter "request roommate match". Roommates will not be matched until after 75% of your reservation total has been paid.
Currently, US Passport holders will receive VISA upon entry into Dubai. No fee is required at this time. If changes happen, we will alert you via email.
If you select the LAND ONLY PACKAGE, you are required to make your own flight arrangements and airport transfers. When making your own flight arrangements, you must pay close attentions to dates. You should schedule your flight to ARRIVE in Dubai on November 25, 2018. This means many of you must fly out of the United States on November 24, 2018. You should also schedule your departure flight for December 1, 2018. Enter your flight information here.
Airline flight schedule for the full package will be released late April 2018.
At check-in, a credit card will be required for check-in to cover anticipated room charges.
A full day-by-day itinerary will be provided 30 days before travel, if not earlier
A private Facebook group will be created in October 2018.
Making reservations for this package signifies your acceptance of our Terms and Conditions.
All payments to Premier Travel One and Travel Divas are non refundable and non-transferrable.
Reservations must be made in your FULL NAME as it appears on your passport. If you enter your name incorrectly, a name fee may apply.
Prices are subject to change without notice. Please make your reservations today at this low price to be locked in.
If you choose our payment plan, monthly payments are required to keep your reservations current unless you make larger monthly payments than what is required. You must ensure your roommate, if applicable, is also making timely monthly payments.
Roommate Matching is available.
Airline seat assignments are solely up to the airlines.
If you required another class of service other than the economy seats that are included in the full package, you should purchase the land only package.
You can log-in to our client portal to view your account 24 hours a day.
Name changes are allowed with a $200 name change fee.
Late payment of $250 per person is required after final due date.
All late payment requests must be approved by management before the final payment deadline on your account.
All final payments are due by September 31, 2018.