TRIP DETAILS
When is the last time you and bae had some quality, uninterrupted, unadulterated FUN on vacation? Or how long have you been putting off that epic trip with your girls?? Between work, bills and raising families, finding time to reconnect with the people you love most can be challenging. And planning the trip is a whole different battle. So, we've planned the ultimate trip for you!
ABOUT CARNIVAL VALOR
Your high seas hero Carnival Valor is here to rescue you from ordinary vacations and whisk you away to leisure, fun… and amazing destinations. On your way, you'll find onboard food spots designed to regale your palates, like BlueIguana Cantina and Guy's Burger Joint… plus the downright indulgent Scarlett's Steakhouse. Let yourself be swept away to RedFrog Pub or Alchemy Bar for a drink, or get a little carried away rooting for your favorites at SkyBox Sports Bar.
Kids can get caught up in all the excitement of being kids, hanging with others their age at Carnival Valor's three supervised youth spaces. Or they can join the wacky, wonderful Dr. Seuss bunch for character story-time (and more!) at Seuss at Sea. And pretty much anyone, young or slightly-less-young, will be thrilled by the 214-foot long, four-deck-tall Twister waterslide. On the entertainment front, Playlist Productions takes tunes you know and presents them in song-and-dance, up-on-stage spectacular shows. And speaking of shows that transform… Hasbro, The Game Show turns childhood board game faves into large-scale competitive fun for the whole family.
If you thought for a second your vacation might be boring, now you know not to fear — Carnival Valor has what it takes to save any vacation!
5 DAY WESTERN CARIBBEAN CRUISE ITINERARY
Mon, Feb 10
New Orleans, LA: 4:00PM
Tue, Feb 11
Fun Day at Sea
Wed, Feb 12
Cozumel, Mexico: 8 am – 5 pm
Thu, Feb 13
Yucatan, Mexico: 9 am – 5 pm
Fri, Feb 14
Fun Day at Sea
Sat, Feb 15
New Orleans, LA: 8 am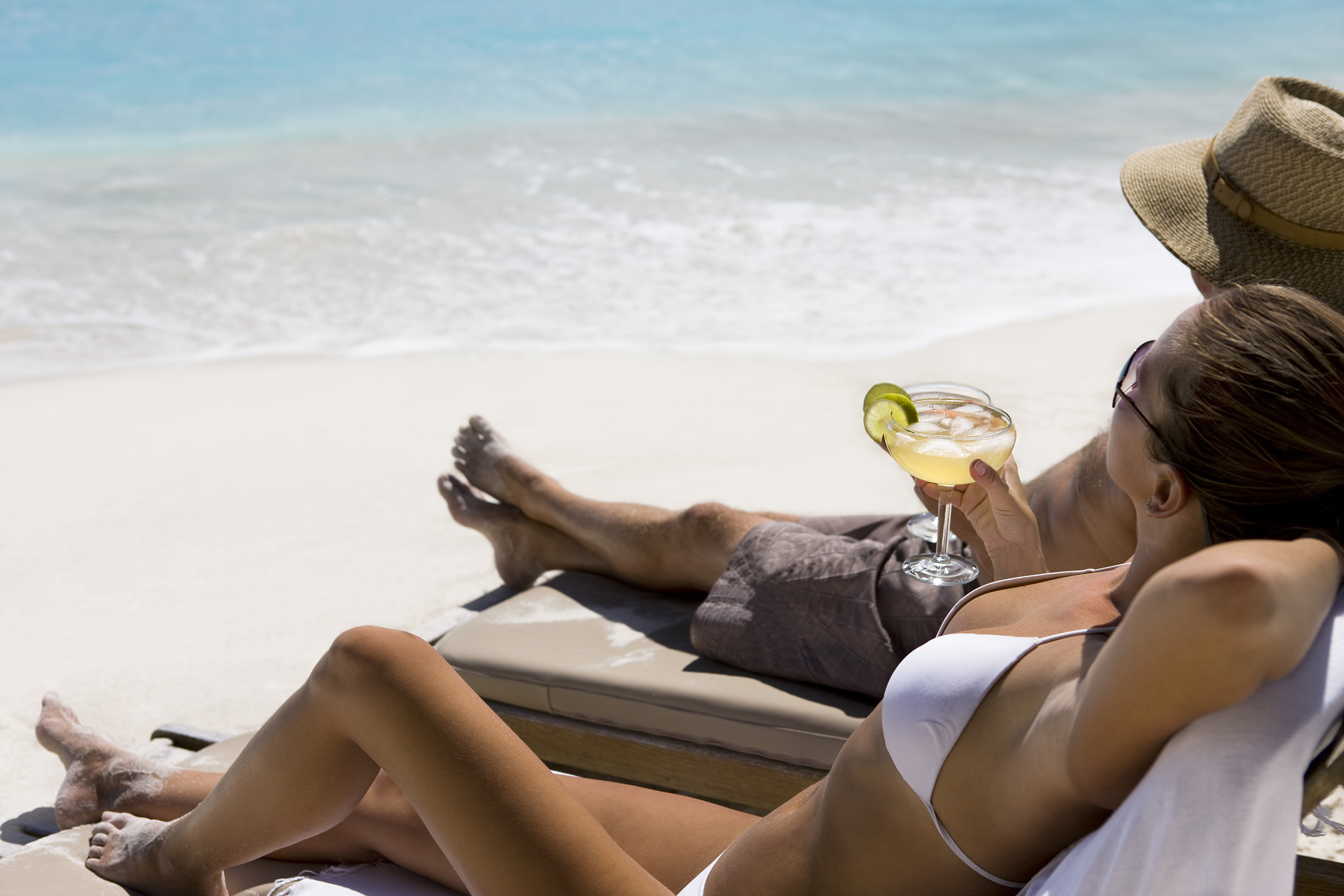 FULL PACKAGE INCLUDES:
5 Days aboard Carnival's Valor Ship
Accommodations in the cabin of your choice below
All meals and non-carbonated drinks
Couples Meet and Greet Event
Harlem Nights Dinner Party
Valentine's Day Dinner Party
Love Jones Private Party
Black Love Cocktail Party
Couples Gift Package
All taxes and port charge
Accommodations
Carnival Valor


On a Carnival cruise, your stateroom is your home base. When the day is done, once you've had your fill of fun, you'll head back to your stateroom and settle in for the night. No matter which kind of room you choose — whether you're thinking of a simple Interior or Ocean View, or going grand with a Balcony— you'll find yours a well-appointed way to wind down the day. And whether it's day or night, all staterooms have a room steward on duty, an attendant you can call for complimentary room service, and more sweet perks inside.
INTERIOR CABIN
An interior stateroom is the most affordable way to cruise, and Carnival Valor's interiors are not just cozy, but are full of things you'd expect from any Carnival stateroom: a full private bathroom, Carnival Comfort Collection linens and just-a-call-away 24-hour room service.
OCEAN VIEW CABIN
Catch a glimpse of what's going by from your Ocean View stateroom aboard Carnival Valor, where you'll get views you won't find anywhere on land. Don't miss sunrise and sunset at sea —your comfy stateroom is the best way to experience these!
BALCONY CABIN
Balcony staterooms were designed for maximum sea breeze and the most stunning views, so look to a balcony if you're looking to cruise aboard Carnival Valor. Any time you're in your room, you're just steps away from your own personal outdoor oasis, featuring the sort of sea view you can also feel.
Reserve Your Trip Now
INTERIOR CABIN
DOUBLE OCCUPANCY: $1000 per couple
OCEAN VIEW CABIN
DOUBLE OCCUPANCY: $1150 per couple
BALCONY CABIN
DOUBLE OCCUPANCY: $1350 per couple
ADDITIONAL INFORMATION
OCCUPANCY DETAILS :
Double occupancy = two persons to a room
Couples will have one king bed
WHAT'S NOT INCLUDED:
Gratuities of $13.99 per person, per day
Travel insurance
Items of a personal nature
Transportation to New Orleans, LA
Transportation from airport to cruise port
TRAVEL INSURANCE:
Missing a vacation is bad enough. Losing the money you paid for your vacation is even worse. Trip insurance is therefore highly recommended. Please review Carnival's Travel Insurance Here.
Interior cabin: $49 per person
Ocean View cabin: $65 per person
Balcony cabin: $79 per person
TRAVEL NOTES:
Traveling on carnival cruise required a valid driver's license and certified birth certificate or a valid us passport. Passport is strongly suggested.
When making your reservations, you can choose to pay in full or select our convenient payment plan. If you select a payment plan, you will automatically be added to our auto-bill payment plan option. You can opt-out of this program by emailing us at info@thetraveldivas.comafter you make your reservations.
Please review our auto-bill payment plan option.
TRAVEL NOTES:
If you choose monthly payment plan, you will receive monthly notices when your payment is due.
Please note you should begin looking for flights 9 months before travel event. Some travel sites will allow you to set alerts to advise you when prices are dropping. You should purchase your flight no later than 30 days before the trip.
We strongly suggest to find a flight to get you into New Orleans, LA no later than 12PM. You should arrive to the cruise port and ship no later than 3PM. No exceptions!
Provided full payment is received no later than your final payment due date, travel confirmations, itineraries and travel instructions will be sent via email 30 days or earlier prior to travel. All documents will be sent via electronic mail.
It is the guests' responsibility to notify Premier Travel One and Travel Divas of all email address changes.
Men and children are welcome to attend this event at same price.
Making reservations for this package signifies your acceptance of our terms and conditions.
All of your payments to Premier Travel One and Travel Divas are non-refundable and non-transferrable.
Reservations must be made in your full name as it appears on your passport.
Prices are subject to change without notice. Please make your reservations today at this low price to be locked in.
A valid passport is suggested but you can also cruise with a certified birth certificate.
Monthly payments are required to keep your reservations current.
You must ensure your roommate, if applicable, is also making timely monthly payments.
Once you make your reservations, you can log-in to our client portal to view your account 24 hours a day.
Name changes are allowed with a $50 name change fee.
Late payment of $100 per person is required after final due date. All late payment requests must be approved by management before the final payment deadline on your account.
You are responsible to keep Premier Travel One and Travel Divas informed of email address changes as this is our primary way of communication.